At PAUL, we have a dessert for every occasion. Explore our range of showstoppers, from ultimate chocolate cakes and sumptuous fruit cakes to perfectly baked tarts, and prepare to add the wow factor to any celebration.  Our range really does house the very best of our PAUL desserts, and we are confident we can make your occasion extra special.
Every Dessert Tells a Story
Life is just better with cake, and no special or celebratory occasion – birthday, anniversary, retirement, reunion, new job – is complete without a showstopping confection to share. Every PAUL dessert is a little celebration designed to add joy to your happy day. Our collection includes options that are fruity or chocolaty, creamy or nutty; there's something for everyone and any occasion.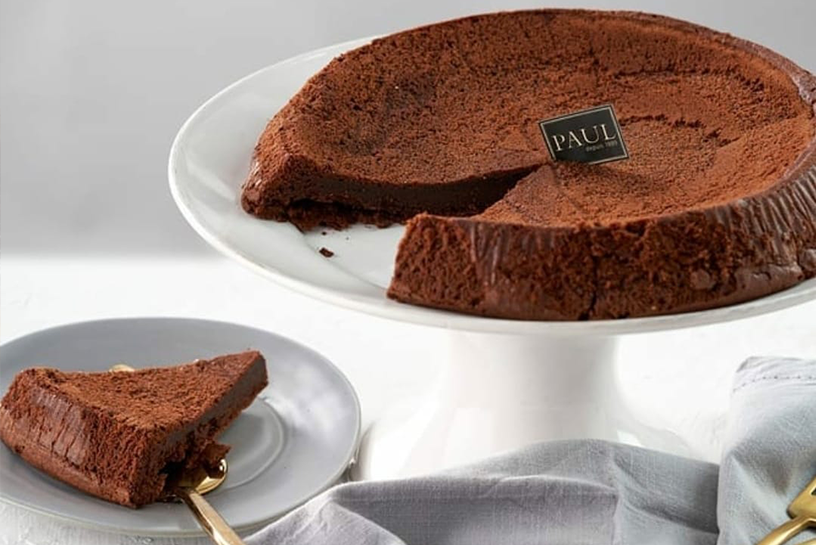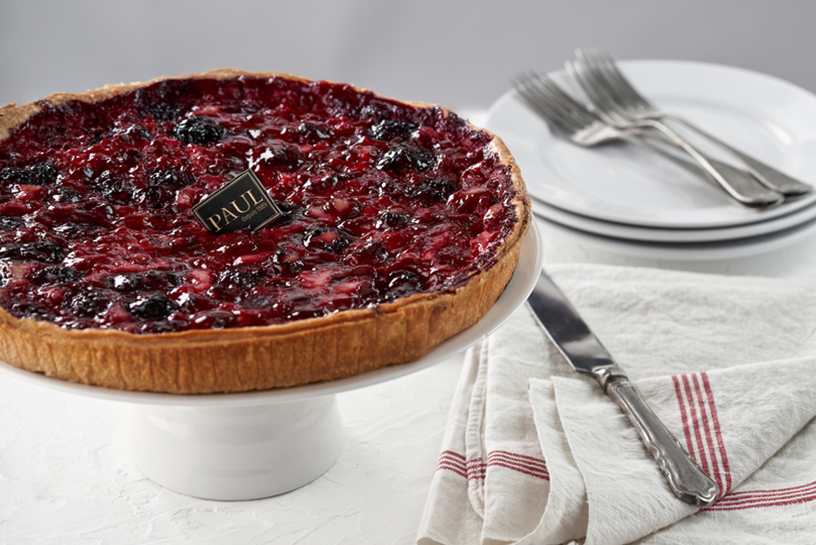 Order Online for Your Celebration
We've been baking glorious cakes and tarts for almost 70 years now, and the range of PAUL desserts we offer today includes French classics and more contemporary favorites. All are tried, tested, and loved by our customers. A dessert from PAUL can help you celebrate your stories. Simply place an order by emailing us at catering@pauldmv.com.